Landscape
Maintenance Company in Arizona
As landscape experts, we provide exceptional care to your turf, plants, and trees. We offer more than simple maintenance for your landscape.
We are a company that knows how to stay within your budget, a company that knows that your landscape makes an important first impression. Let us be your First Option Landscape maintenance company.
Property Management Companies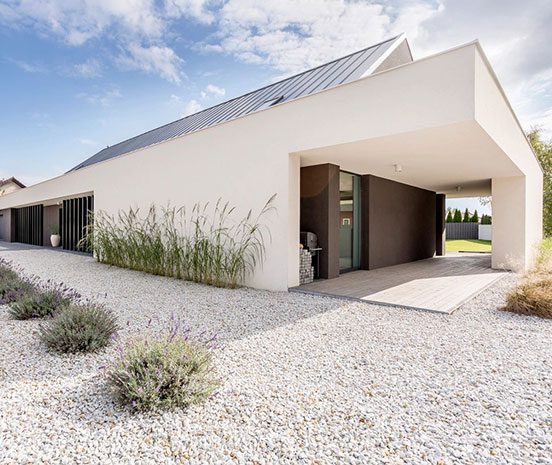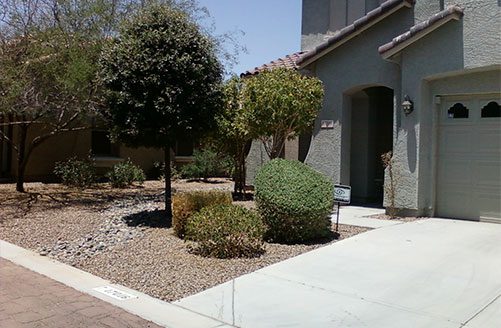 We provide unique quality services on all the work we take up. This is always at the forefront of our company mission and what we pride ourselves on.
First Option Landscape treats each project as unique. We do what it takes to get the job done right every time on every property, regardless of the amount of time that is required - for the client's 100% satisfaction, as well as our own satisfaction.